Do we need couples' therapy?
No one wants relationship issues to get in the way of the things they want to do in life, whether that is work, travel, music, sport, or something else. Whatever that is for you, you want to be able to enjoy these things with your other half. Of course, finding the lasting solutions you want can take time to work out. Relationship counseling can help you negotiate this process more quickly and easily.
Let us help you move forward to a new chapter in your relationship.
Can couples' counseling help us?
If you often find it hard to resolve issues in the relationship yourselves, support from a professional counselor can help. The external perspective can encourage an increased understanding of yourselves as individuals, as well as each other. It will bring awareness of changes that both of you can make to enhance the relationship.
For instance, some couples will think about their reasons for being together. They may find many reasons are based on obligation (avoidance of negative consequences). We can help bring desire back into the foreground (attraction to something positive). Instead of focusing on being together for the children, you may be able to focus on how special you are to each other.
It is remarkable what couples' therapy can do in bringing to light new options. The therapist can show alternatives that you had not considered before. Compromises and fresh ways of looking at things can help resolve differences.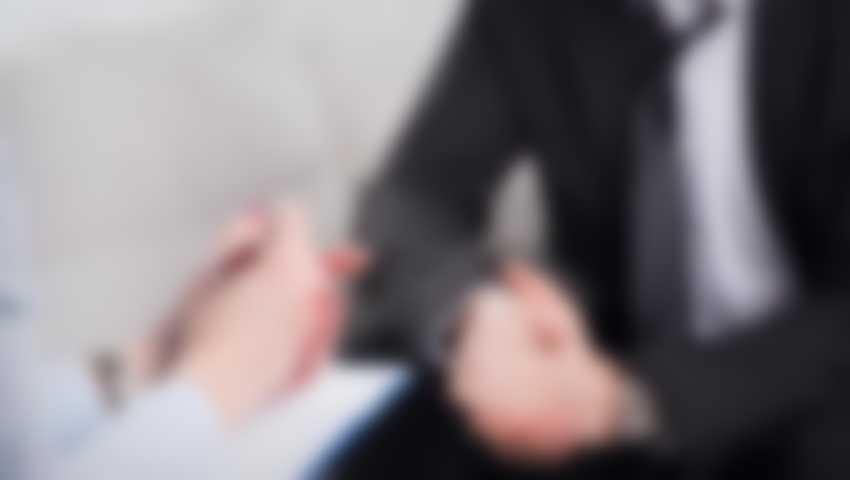 What is involved in relationship therapy?
At Vivid Psychology in Perth, we can offer individual and couples counselling. Often, the therapist will hold sessions both with the individuals and with the couple. Additional individual counselling may be useful, if personal histories reveal issues with attachment. This can affect communication styles and showing affection. Past trauma can get in the way of present enjoyment and love. This, too, can be overcome with therapy.
Why Vivid Psychology?
Vivid psychology only has clinical psychologists, who have an additional four to seven years of specialist training. Our couples' therapy is undertaken by a therapist who has had extra training in relationships. They are well-placed to help.
What couples' difficulties can you help with?
Counseling can help with a range of issues in relationships, such as:
Trust and boundaries (what is permissible, and what is crossing the line?)
Lack of communication (avoidance of discussing difficulties, defensiveness).
Inability to see the other person's perspective
Self-confidence/ self-esteem
Anger management
Compatibility issues
Grief and loss
Financial differences
Conflict surrounding parenting
Lack of sexual intimacy (we aim to be sensitive and gentle. Issues surrounding sex are rarely as complicated as imagined.)
Infidelity and affairs
Controlling and abusive behavior
Will it give me answers to my uncertainty?
Uncertainty about whether you should stay together can be destabilizing. It is a decision which can have far-reaching consequences in your lives. It will affect your present and future, and that of others. It is worth thinking through carefully. The independent, impartial perspective of a therapist can help to free up your mind to new ideas. It may be that the situation can be improved, by showing you alternative paths and solutions. If change happens, we can help you adjust to new ways of living.
Might these problems sort themselves out anyway, with time?
A relationship starts with the initial stages of pursuing, romance and settling in. 'Shadows' may then begin to emerge. This may lead to a struggle, or resignation. From here, it may stay the same, come to an end, or get better. Here, real respect, appreciation and love can emerge.
While this can happen on its own, many find the struggle stage really takes hold. That is where counseling can help. We can help you get to the next stage. We will assist you with looking at patterns in your behavior, and you will be empowered to improve the situation. We would say that it is advisable to seek help as early in the relationship as you can. Once you have spotted signs you don't like, it is time to act. Sooner is better, as the longer you leave such problems without facing them, the more they are likely to become entrenched. Ingrained patterns of interaction are harder to change. However, our counseling is suitable for couples at all stages of their relationship.
Get in touch with us to talk to a therapist at Vivid Psychology. If you are in Perth or the surrounding area, we can offer you couples therapy to help you to understand how you can achieve a happier and more fulfilled relationship.